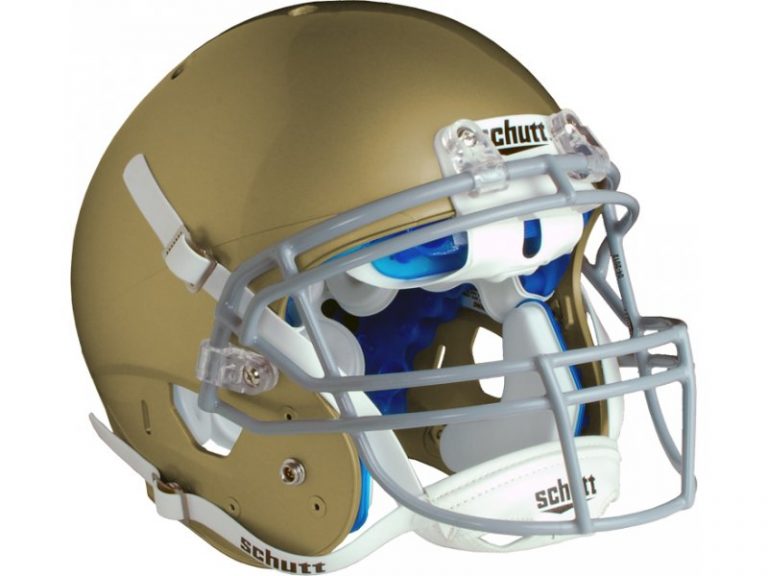 Schutt AiR XP Pro VTD II
€234,95 – €244,95
Beschrijving
Extra informatie
Beoordelingen (0)
Beschrijving
Schutt AiR XP Pro VTD II
this helmet is to be used from the age of 15 years and older Cadet -Junior, Senior
The last remaining traditional standoff helmet, the AiR XP Pro still delivers superior impact absorption and a dynamic fit. A responsive, lightweight helmet for today's speed athlete.
Features:
Top Performning VTD TPU Cushioning
The VTD II features the latest generation of our patented TPU Cushioning System. Specifically designed to absorb both high and low velocity impacts. Same great heat management and superior hygienics as the Single Layer TPU.
Mechanically Attached TPU
We're now attaching the TPU mechanically. Not only does that hold the TPU securely in place, it also allows us to put thicker, better performing TPU Cushions in the helmet.
TPU-Enhanced SUREFIT TPU AiR Liner System
This enhanced SUREFIT Air Liner features a TPU outer skin with increased surface coverage that makes it ultra comfortable and gives the helmet a soft, "pillow-like" feel. Beneath the skin, additional comfort foam creates a dynamic fit and long-lasting durability.
Inter-link Jaw Pads
Traditional Standoff Shell
The AiR XP Pro combines the classic, traditional helmet shape many of today's coaches and players still prefer, with the unmatched impact absorption of TPU Cushioning. The Best-In-Class combination of lightweight performance and maximum protection.
Faceguard
FACEGUARD NOT INCLUDED WITH HELMET
Extra informatie
| | |
| --- | --- |
| Maat | Medium, Large, Extra Large |
| Kleur | Scarlet, White, Royal Blue, Black, Dark green, Orange, metallic Zilver, Vegas gold |